a marketing and design agency
Jet Creative Productions
Helping businesses in Youngstown leave their mark
WHO WE ARE
---
Jet is a creative design and marketing agency dedicated to the growth of businesses and organizations in Youngstown.
We believe in becoming part of our clients' team; making their goals our goals, their success our success, and their vision our vision. We strive to be educated, motivated, organized and genuine. Building honest relationships with our clients and maintaining a high level of social responsibility is the fabric of our company. We always try to be the best part of our clients' work day.
---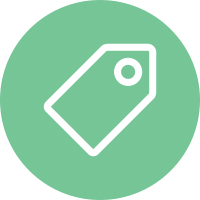 Company Branding
We will help you create a name, slogan, logo, or design that defines your company, separates you from the competition, and creates top-of-mind awareness about your product.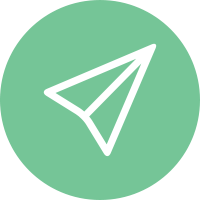 Marketing & Advertising
We will help your company get noticed with innovative marketing strategies customized to your business and your potential customers.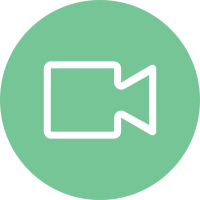 Video Production
A professionally-produced video can elevate your company to the next level. We have the knowledge and experience to bring your vision to life, regardless of the type of project.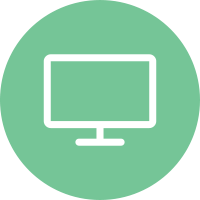 Website Design
In today's always-connected world a website is a must. We will design a site customized to your business and your audience that is engaging and functional for all your potential customers.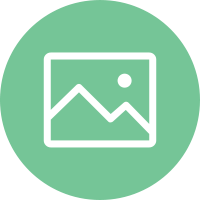 Graphic Design
The marketing materials your customers see and hold complete your business's presence. Stand out from the crowd with excellent printed materials to distribute to customers.
I have a big idea and I want Jet to help me make it a reality
---
---
---
WORK WE'VE DONE
---
Video Production – Pixel Pop Photography
The best way to educate customers about your company is with a well-produced "About Us" video. That's especially true for small B2C businesses where potential customers care as much about your passion and personality, as they do about the quality of your product or service.
Josh and Jessica, from Pixel Pop Photography, are fantastic photographers specializing in weddings and senior portraits and the quality of their work is immediately evident when you visit their website. With this video they were interested in telling the "behind-the-scenes" story about their love for photography to appeal to new customers.
Branding | Website Design – Grow Youngstown
Grow Youngstown is an amazing organization dedicated to improving Youngstown's local food system.
We were honored to work with an organization that is hitting its stride and really making a difference in the community. For this design, we wanted to incorporate elements of Youngstown but also make the mission of the organization clear. It was important to the Board of Grow Youngstown to have a forward-thinking brand that was still tied to the history of the organization.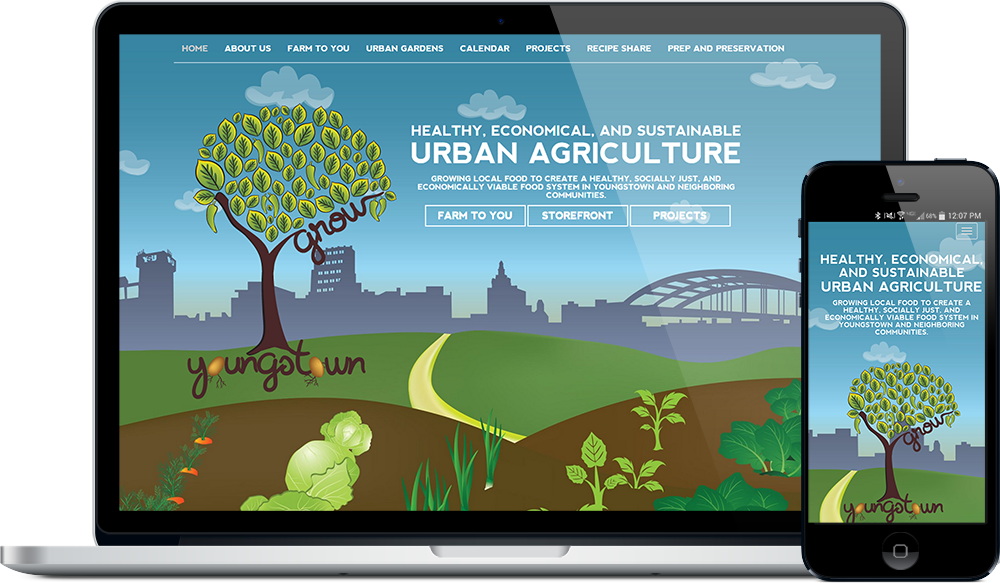 Graphic Design – Potential Development
Potential Development is an amazing organization in Youngstown providing services to children in our community with developmental delays, most commonly autism.
A new brand and all new promotional materials were necessary to help further the organization's cause and ensure that more children can access the education and care Potential Development provides.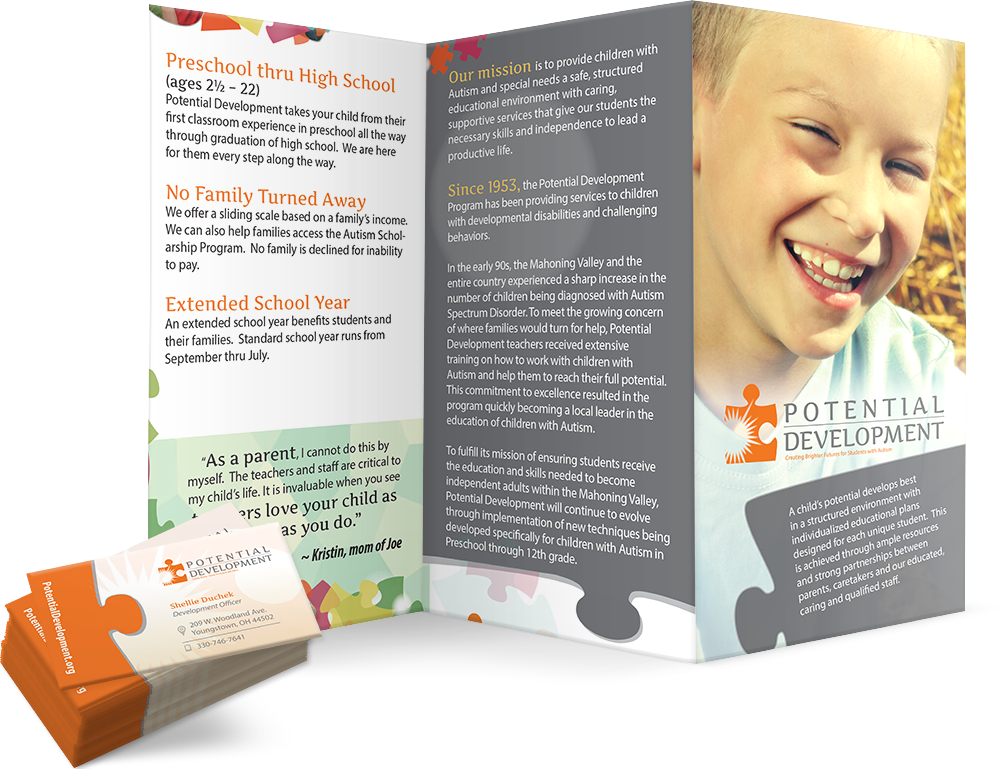 CONTACT US
If you're looking for an energetic, forward-thinking company to partner with on your next branding, marketing, video, web, or graphic design project we would love to hear from you! Fill out the form and a member of our team will reach out to you to set up a meeting, or call us at 330-787-4591.